Simple Cash Title Loans in Orlando
Open Hours
Mon-Fri: 9am - 7pm Saturday: 10am - 4pm Sunday: Closed
About This Location
Even if you earn enough money to make ends meet every month, it doesn't always take much to put you over the edge. One emergency expense or unexpected repair can wipe out your savings and leave you with unpaid bills. One solution to urgent situations like this is to apply for auto equity loans online. You won't need to give up your auto to use it to help you get quick cash.
How Can I Apply for Car Title Loans Completely Online in Orlando, Florida?
The quickest way to emergency cash is by sending in an online application. Fill it in with the details of your car so a loan representative can check its value. If you have enough equity in your auto, have income to make one payment a month and meet simple credit requirements, you can get the money you need within hours. The only thing you'll need to give up is your car title to secure the loan.
Our Requirements
A vehicle title in your name
A government-issued photo ID
Showing your ability to repay the loan
*More requirements may be needed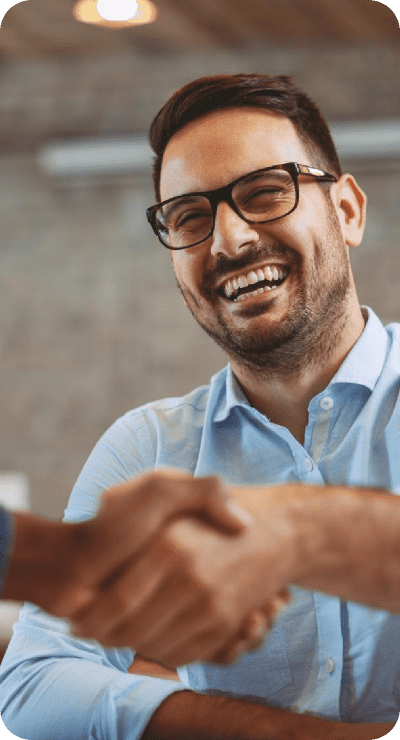 We Offer
Safe and Secure Process
All Credit Types Welcome
Quick and Easy Inquiry Form
Friendly Customer Service
You Get to Keep Driving Your Car
Convenient Payments Options