Simple Cash Title Loans in Abilene
Open Hours
Mon-Fri: 9am - 7pm Saturday: 10am - 4pm Sunday: Closed
OUR Services
Car Title Loans
Motorcycle Title Loans
Boat Title Loans
RV Title Loans
Commercial Vehicle Title Loans
About This Location
If you're living in Abilene without enough money to manage, you can apply for car title loans online and get money quickly. You don't need to say why you need the money or what you'll use it for. We think that's your own private business. We are here to help you with fast cash.
What Are Car Title Loans?
Car title loans are loans that use your car's value to get you some quick cash. If you own a car, then you can send in an application for title loans online. You don't have to drive to an office or even wait until morning to send your request – do it now! You will be contacted to complete your application.
How Can You Get Online Title Loans Fast?
The quickest way to get the best online title loans begins with sending in your application. Once received, your car's value will be checked, your ability to pay and other credit criteria. When your request is approved, your money will be processed quickly.
What Do I Need for a Title Loan in Abilene?
For a car equity loan, you need to own a car with value. We will also need to determine that you have enough income to be able to pay back the loan. There are other credit criteria to check, but if you can be preapproved for car title loans online, you will be contacted.
Cash Title Loans
If you need cash right away, send in your application for the best car title loans right away. Your loan request will be evaluated and if approved, you can get your cash within hours. Don't wait – apply now!
Our Requirements
A car title in your name
A government-issued photo ID
Showing your ability to repay the loan
*More requirements may be needed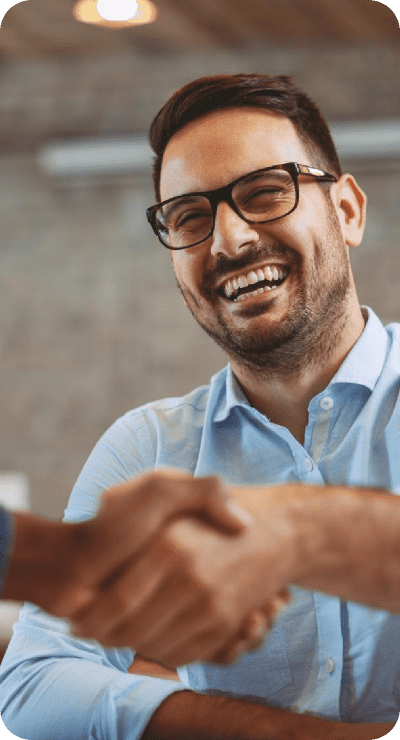 We Offer
Safe and Secure Process
All Credit Types Welcome
Quick and Easy Application
Friendly Customer Service
You Get to Keep Driving Your Car
Convenient Payments Options